About
Welcome to Bark-N-Bubblessm , a full service pet care facility complete with the area's first and only
sunshine dog lagoon.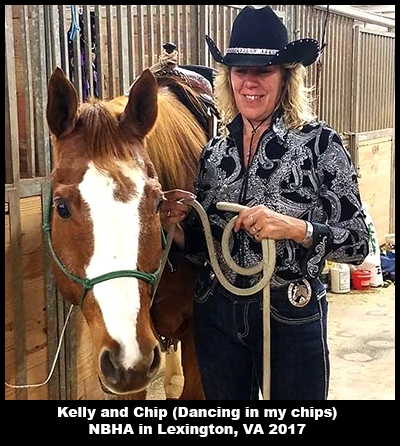 What sets Bark-N-Bubbles apart from the average pet care facility?
Most importantly, the Bark-N-Bubblessm team takes great care in putting your cherished pet's needs first.
At Bark-N-Bubblessm we offer cat and dog boarding, dog daycare, grooming and more! Our philosophy encompasses the fact that a pet is an extension of its owner, a family member, a cherished companion. It is because of that philosophy that we are able to offer superb pet services that are trusted, affordable and best suited to better the lives of pets and their owners in the area.
Long before Bark-N-Bubblessm opened in 2013, its concept was the dream and passion for owner Kelly Hauk. Having over 25 years of experience in dog grooming and care, Kelly brings Bark-N-Bubblessm to Millbury and the surrounding Central Massachusetts and Northern Connecticut community as a quality, affordable full service dog care facility.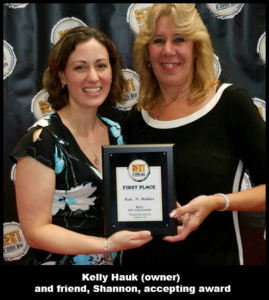 Originally from Shrewsbury, Bark-N-Bubblessm owner Kelly Hauk is a passionate provider of care to animals. Having worked in our Central Massachusetts communities, she has managed and offered exceptional service to pets at various boarding and grooming facilities, including Tufts Animal Hospital learning to be a jack of all trades within the industry as she worked her way up. Kelly has been a groomer for over twenty five years and has worked with and owned animals all of her life. Kelly learned her craft from two Professional Groomers, one is a formidable AKC Judge the other has had the prestigious experience of working for Team USA. Both of these mentors were invaluable teachers through Kelly's career and fostered her passion and drive to someday open a facility of her own. Today that dream has come to fruition through the establishment of Bark- N-Bubblessm.
"My commitment is to provide a fun, safe place for the owners to leave their pets.
We will treat your pets like they are our own." – Kelly Hauk,
Owner of Bark-N-Bubblessm