Welcome to Bark-N-Bubblessm!
Bark-N-Bubblessm offers exceptional care for dogs and cats within the Central Massachusetts communities.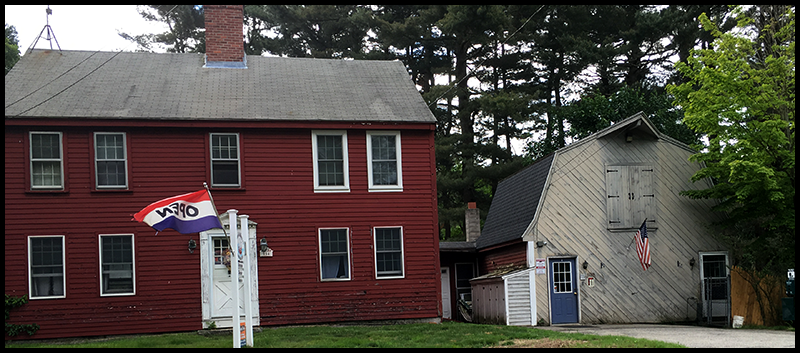 Our services include professional grooming, doggy daycare and boarding for dogs and cats.
Visit us for a tour of our facility, we have an open door policy during business hours,
come and see what Bark-N-Bubblessm can do for your pet!
We have some exciting news here at Bark N Bubbles! We will be moving over to an app based reservation/appointment system in the new year. This new system allows for a smoother online booking process, as well as seamless communications for updates, reminders, etc., either by text or email. This new system allows us to have much improved customer interface over our current system. We are very excited to make this transition we are currently targeting a January 2023 go-live date. Please stay tuned for more information as we move closer to the release date.